We are well aware of the importance of having a solid and resistant to external factors ESG framework, which is why we continue to implement sustainable development plans this year. This will allow us to better manage our organization and guide the strategy of further development in a more responsible manner.
Maciej Grabski, President of the Management Board
Care for environmental, social and corporate governance issues has been a part of our strategy and projects on the real estate market for years. ESG is an abbreviation that stands for non-financial factors that help companies report their activities related to: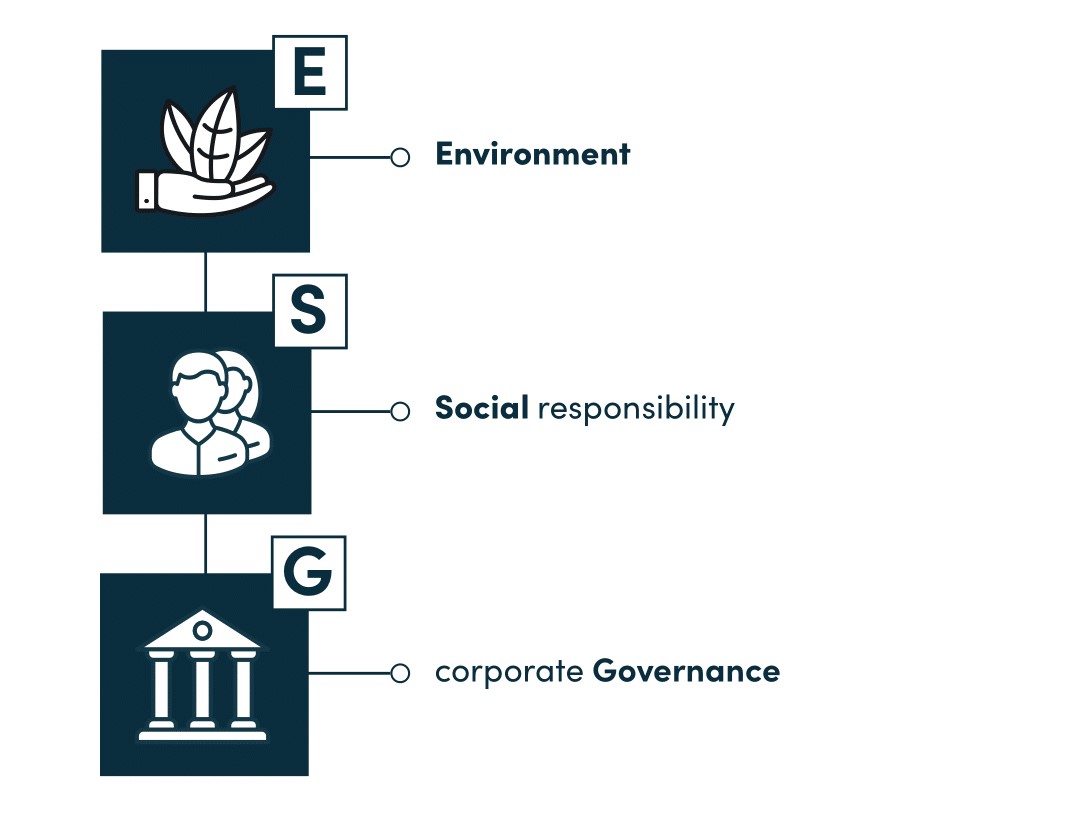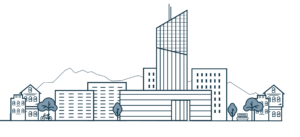 Taking into account the expectations of stakeholders and our need to act in accordance with the concept of sustainable development, we have prepared our report in accordance with the international reporting standards GRI (Global Reporting Initiative) and the guidelines for climate disclosures TCFD (Task Force on Climate-Related Financial Disclosures).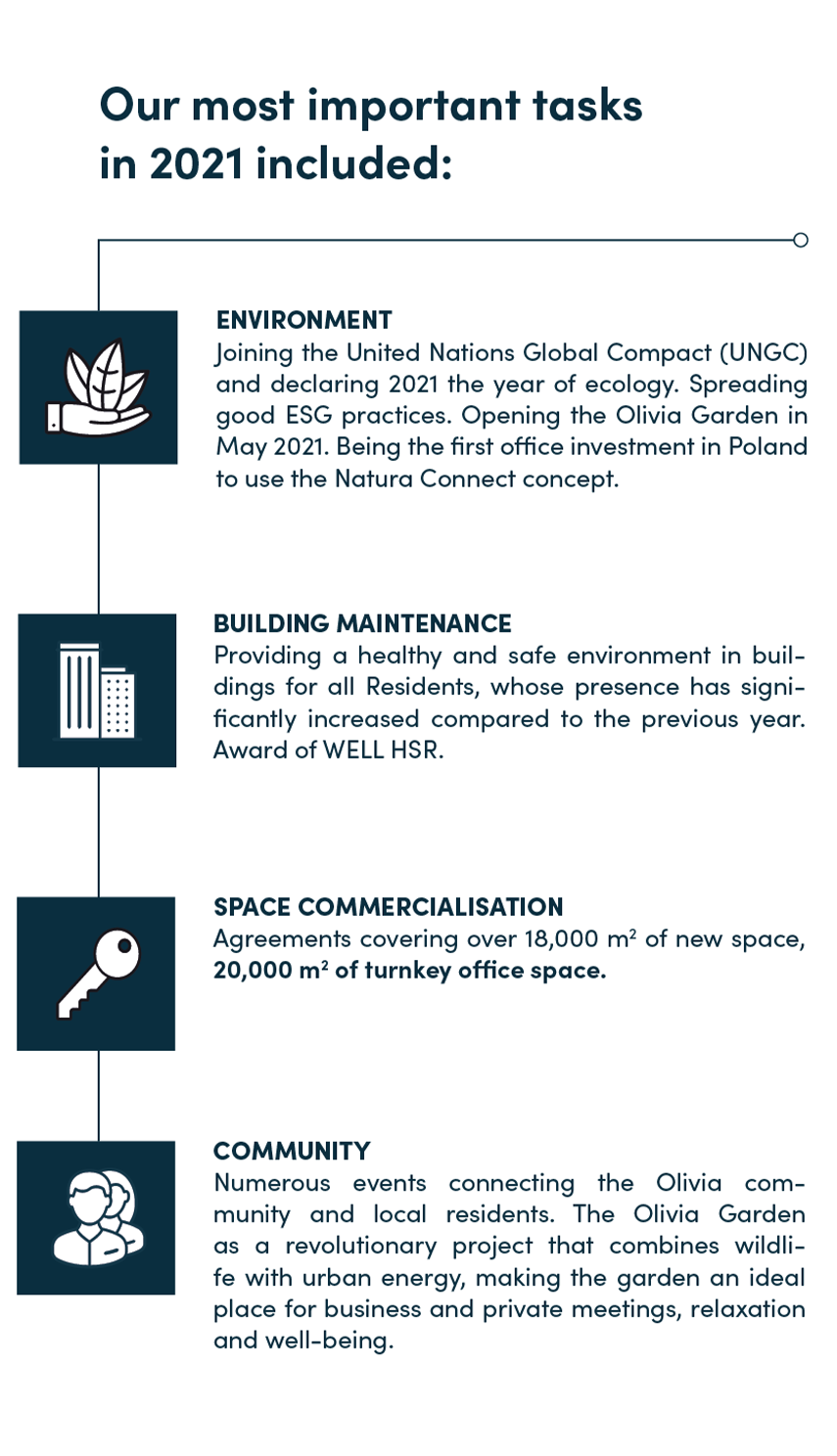 2021 was the second best year in the history of the Group. We signed lease agreements for 36 m2, including on 18 thousand m2 of the newly covered area and 10 m2 occupied by new companies. As in previous years, the most extensions of contracts were made. This is extremely important to us, especially during the pandemic. Thanks to this, we know that we are still attractive to our Residents, who develop here and plan their future with us.
In the past year, we have tried to create many opportunities to achieve our key goals, paying particular attention to social and environmental issues.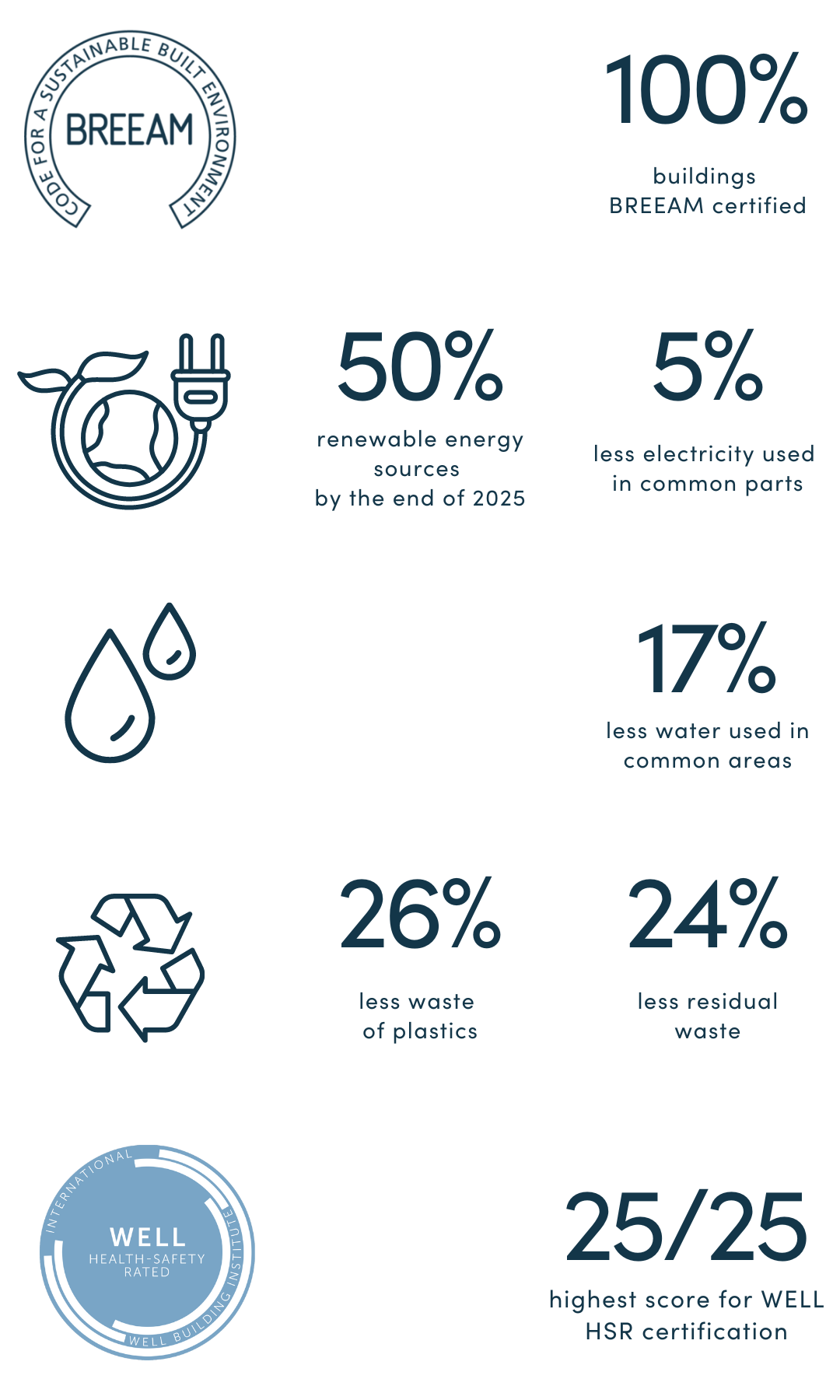 The greatest success is Olivia's obtaining the highest score in the WELL certification program in each of the analyzed categories - as the first office center in the world. Other achievements are presented in this report, which is a summary of all our activities for Stakeholders in 2021. We wish you an inspiring and pleasant reading.