September 22 is a special day that inspires you to experience the freedom offered by alternative, non-diesel means of transport. On this occasion, we would like to remind you about the extensive infrastructure for two-wheelers available in our center.
Olivia on two wheels
Do you have a bike? Very well! Don't have one? No problem! In Olivia Centre you can use publicly available electric scooters and scooters, as well as bicycles as part of the tests of the Mevo 2.0 Metropolitan Bike System. In addition, the following are at your disposal:
several hundred bicycle racks – both inside and outside the garage halls,

two bicycle repair points,

lockers for cyclists,

shower cabins (if you need to refresh after the trip),

adapted scooter stands,

scooter lockers with a charging system for electric models.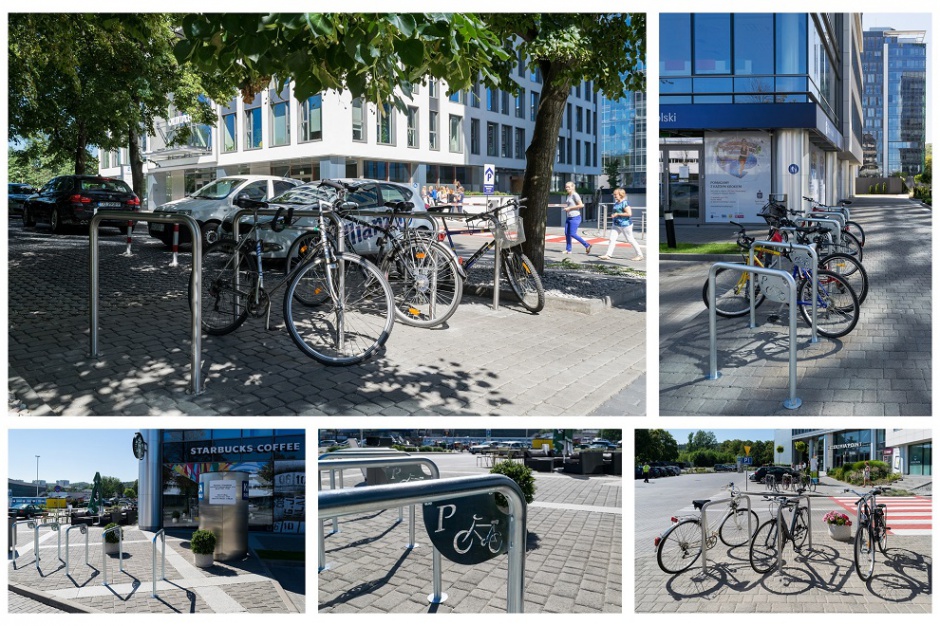 Olivia Extras – benefits for you
Here we also mention the novelty in the MyOlivia application – Olivia Extras. Here you will find special offers, promotions and discounts that you can take advantage of. Currently, there are active discounts on bikes, clothing and accessories in the Wyspka Bicycle Shop.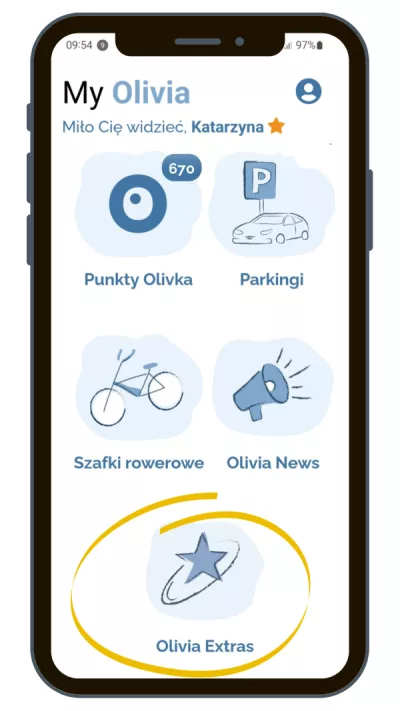 Spin kilometers for Gdansk
On 1 September, the "Spin kilometres for Gdańsk" campaign was launched. It's a great time to get on a bike ride together and support our city. This year, the organizers have prepared a lot of changes. This is another excuse to start commuting to work on a two-wheeler. Thanks to the campaign run by our city, you can win not only attractive prizes, but above all a better mood:) Read more!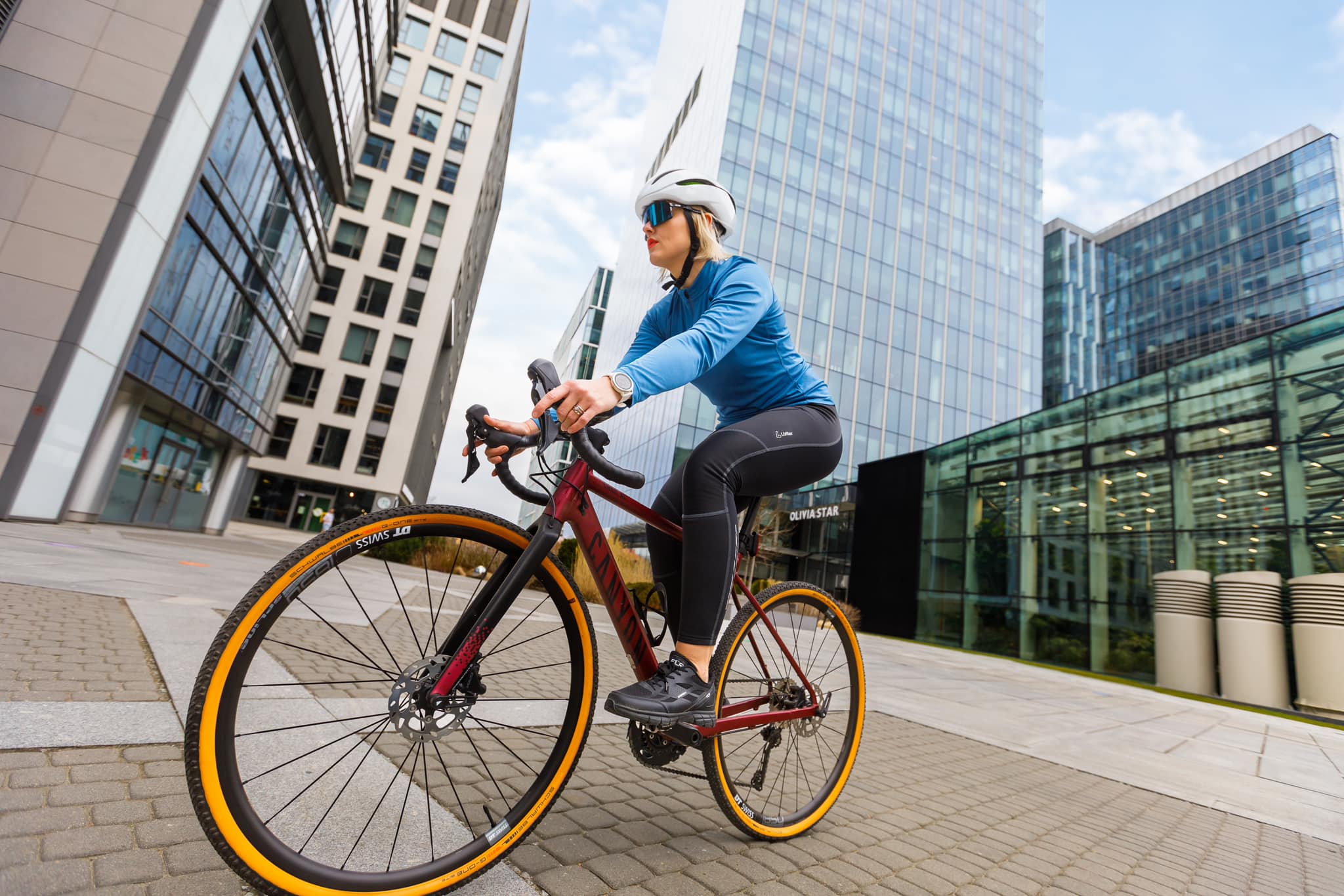 Free travel on September 22
If you have an active Gdańsk Resident Card on 22 September, you will be able to use free public transport in Gdańsk. For car owners, free rides will also be available on PKP and SKM trains and public transport in Gdynia.
We warmly invite you to leave your car in the garage and discover the fun of micromobility!