The special time is getting closer – Christmas. We would like this time to be unique and filled with unforgettable experiences also at Olivia. We are preparing for you many Christmas attractions and we hope that they will be excellent opportunities for joyful and joint meetings 🙂 
All centre's buildings will be, as every year, brightened by Christmas illuminations. In front of the centre, from the side of Tricity's main artery – Al. Grunwaldzka in Gdańsk – there will be placed giant, 3-metre high Christmas baubles. Moreover, some beautiful Christmas trees will stand on Olivia's premises and in reception areas you will feel Christmas atmosphere thanks to climatic music.
Christmas attractions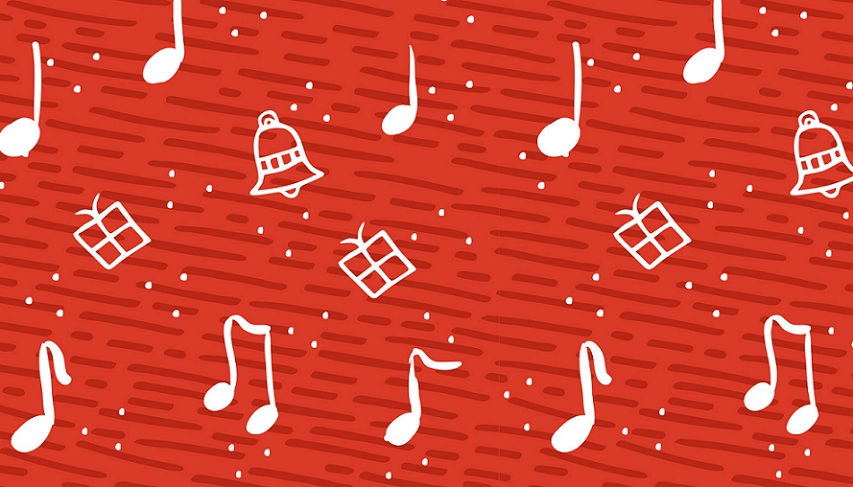 Saturday, December 2 at 6:00 pm
We would like to invite you to a Christmas edition of Olivia Camerata series of concerts, during which we will have a chance to listen to the most beautiful classic chamber music, for example by Mozart, Beethoven, Bizet, Moniuszko or Strauss. We have prepared an exquisite Christmas Music Menu. Apart from masterpieces, you will have a chance to listen to Christmas songs and, of course, beloved carols, which are particularly close to our hearts. Maybe we will sing them together? 🙂
Wednesday, December 6
On the occasion of St. Nicholas Day, there will be surprises waiting in all Olivia Business Centre's buildings and they will for sure make your day more enjoyable. 🙂 Look for them in Christmas socks! 
Thursday, December 7 from 11:30 am to 3:30 pm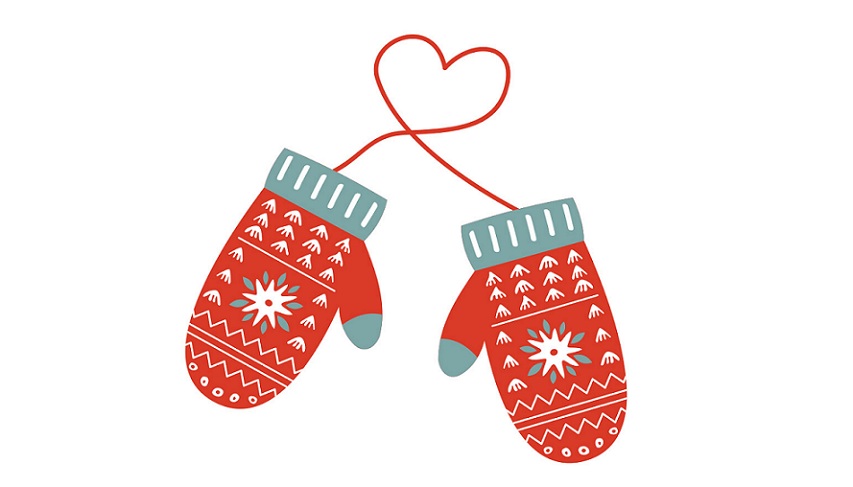 Christmas Charity Fair. Christmas is getting closer every day. You still haven't got any ideas for gifts? Are you looking for something unique? Do you want to give your closest ones an exceptional gift? If the answers are yes, this event is for you. We would like to invite you to participate in the 3rd edition of Christmas charity fair in Olivia Business Centre. We have invited local representatives of foundations and non-governmental organisations to present their goods. It will be a great opportunity to buy handcrafts: Christmas decorations and cards, calendars and mascots made by the charges of non-governmental organisations. The whole profit will go to a noble cause! 
Saturday, December 9 from 11:00 am to 2:00 pm
We would like to invite you to participate in the annual Residents' Christmas Eve – a Family Christmas meeting in Olivia Business Centre. Incredible adventures in Santa's Factory will be waiting for you and your loved ones, especially the youngest ones.
Among the attractions there will be ceramics and Lego workshops, making pierogi (Polish dumplings) together, sewing Christmas decorations, adventure at the Pole and the visit of Santa Claus!
Together, we will be making music, playing concerts, singing Christmas carols and tasting delicious food.
Competitions
We have also planned some Christmas competitions for you 🙂 A unique Christmas atmosphere is enhanced by decorations and self-made baked goods.
December 1 – December 12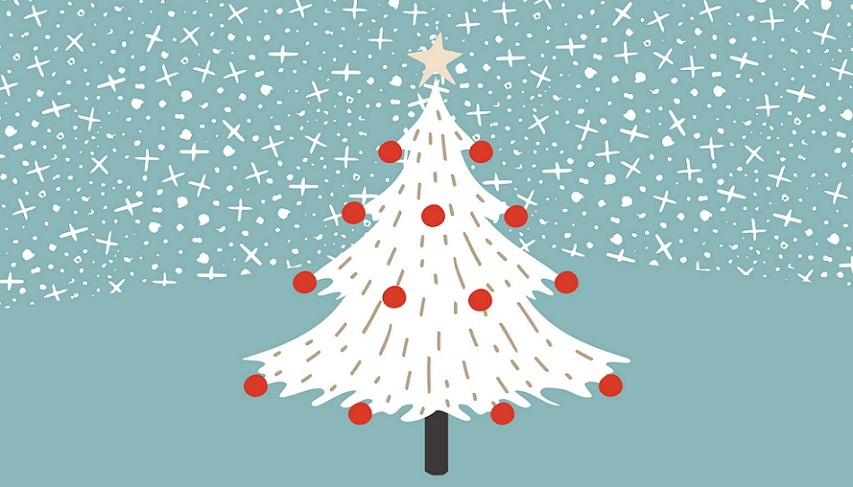 Competition for a self-made Christmas tree decoration. Self-made Christmas decorations make us even more happy! Last year, we prepared together a lot of beautiful decorations. Also this Christmas, we will have an opportunity to admire all decorations on Christmas trees placed in Olivia's reception areas. Let's put our hearts and souls into preparing decorations also this year and let's infuse the décor of Olivia Business Centre's reception area with individual character during this special, family time.
December 11 – December 20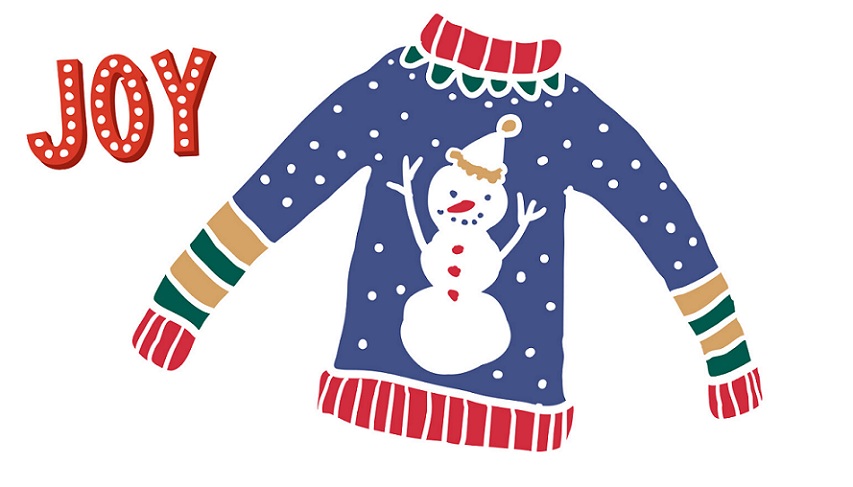 Competition for the funniest Christmas jumper. We would like to invite you to participate in our jumper competition! Pull your favourite Christmas jumper out of the bottom of your wardrobe, put in on, come to work dressed like that :), take a photo, send it to us or publish on Facebook and win a surprise gift! The person, who will have the biggest number of votes under their photo, will be a winner. Let's go :)!
December 12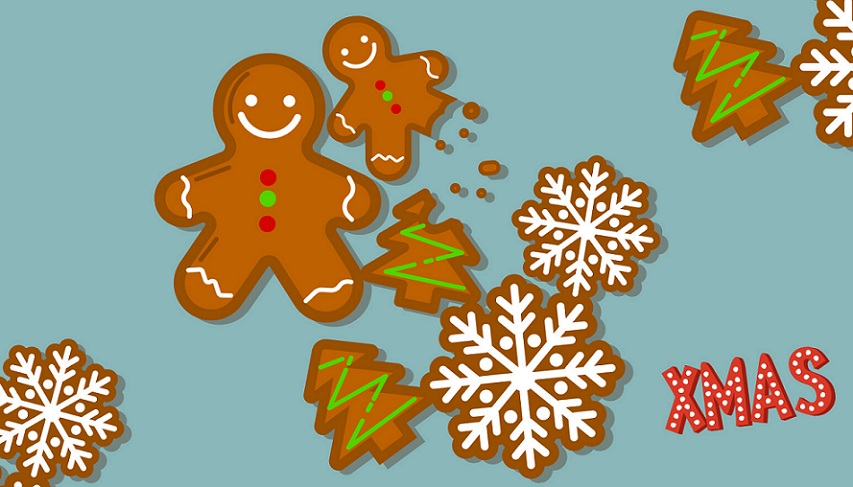 Culinary charity competition: become the master of Christmas treats. We encourage all cooking enthusiasts to bring their authorial, Christmas dishes and become the master of Christmas treats. If you can't cook, you can become a culinary judge! It will be possible to cast votes with the use of small stickers. We encourage you to evaluate goodies. Thanks to that, we will be able to pick out Top Chef and in this way help Święty Pankracy Foundation.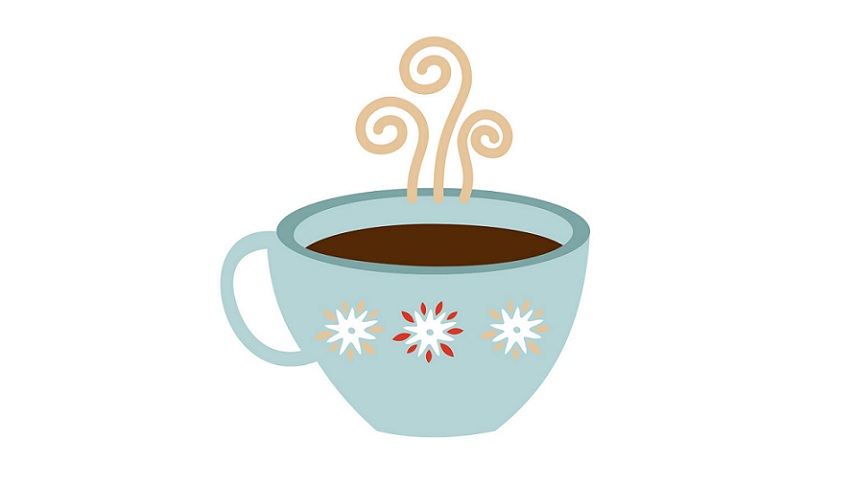 Christmas offers
Among the offers of our eating places, you will find many Christmas products or seasonal sales. All information can be found on: http://www.oliviacentre.com/cat/oferty-swiateczne/
Bon appétit 🙂 
Let's spend this beautiful, family, pre-Christmas time together 🙂